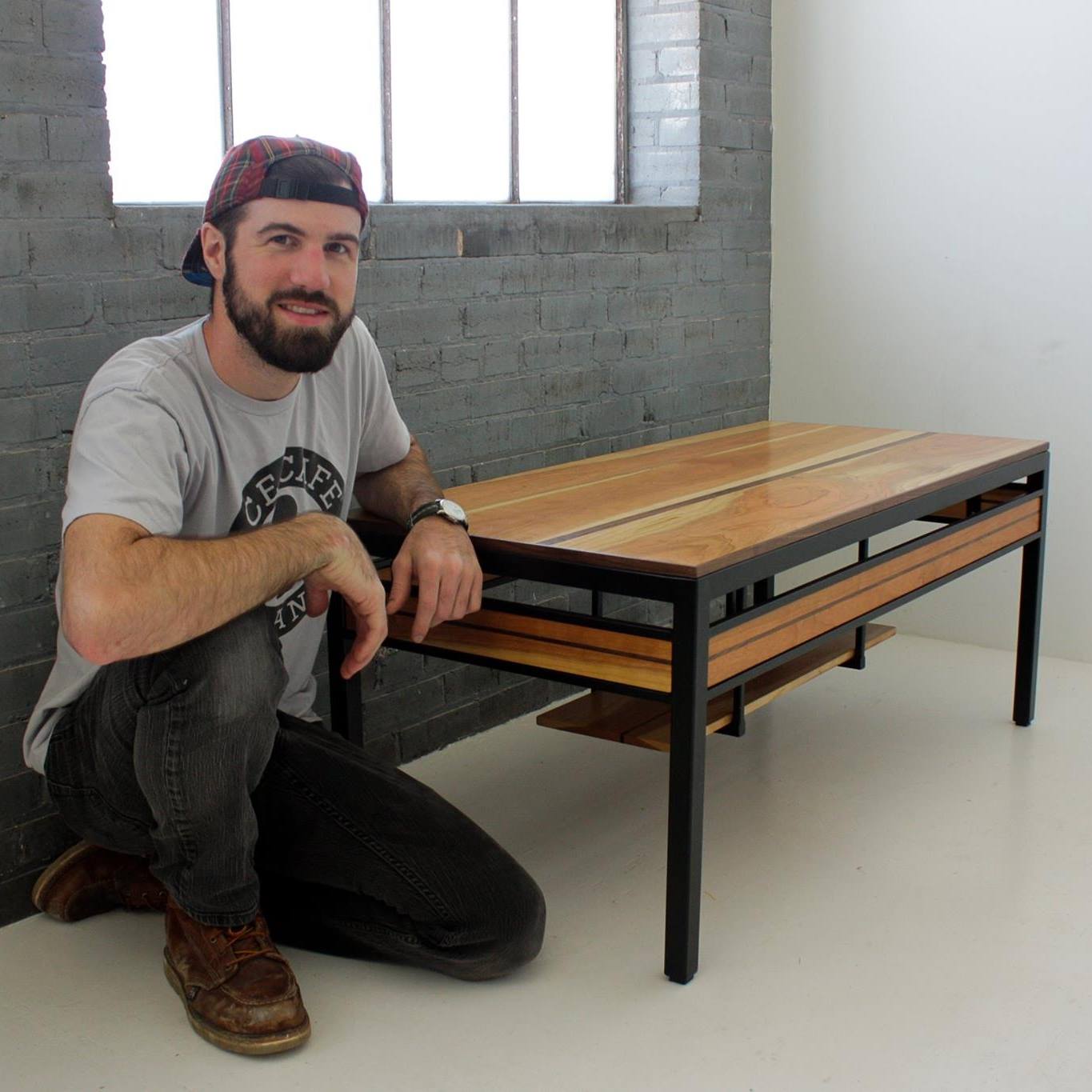 is a desgin and fabrication firm founded by Nick Rossi in 2011
After receiving a degree in architecture from Roger Williams University. Raised in a historical suburban area south of Boston, Nick has been surrounded by architecture from a young age. Working with his father on construction sites after school, he gained firsthand knowledge of the building process. Drafting classes provided a doorway into the architecture and design field. After working extensively on projects from small scale interior renovations to urban housing developments, 3D design and product design became a prominent interest as well.
This creative studio was started as a creative outlet, and over the years has evolved into a healthy small business. At Adventūr Studios, we strive to deliver unique and innovative solutions to any aspect of design. The studio has been involved in full home renovations, additions, interior designs and even furniture and fixtures to fill these spaces. When we're not out building, you can find us back at our shop fabricating prototypes, wrenching on a car or motorcycle, or anything else to get our hands dirty. Our design branch focuses on branding solutions for personal and commercial projects. This includes logo design and signage for small businesses, commercial clients, and personal projects. We produce digital and hand-drawn versions of company logos and custom artwork for websites, brochures and advertisement to make your business stand out from the rest.